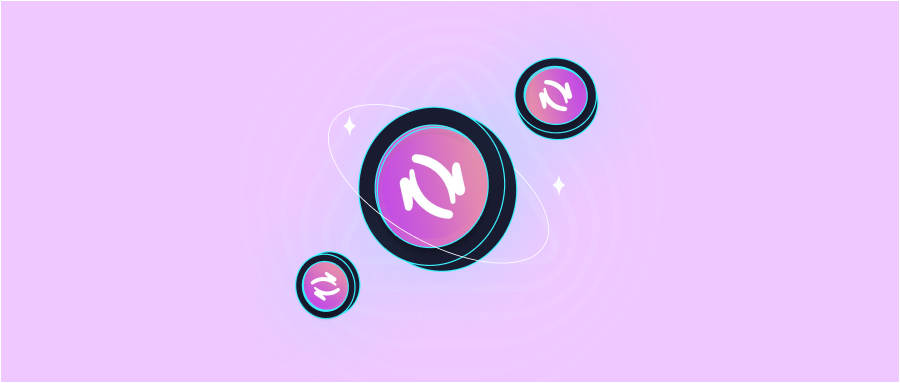 $HOP airdrop is live! Here's how to claim the token.
1. Search for "Hop Protocol" on imToken's browser page and open it.
2. Click "Connect a wallet" at the top right corner of the page, click "Wallet Connect" and allow Hop to connect to your wallet.
3. If your address is eligible, you will see the "Claim HOP" button in the top right corner after connection.
4. Click "Claim HOP" - "Start Claim", then choose a delegate and click "Continue to Review"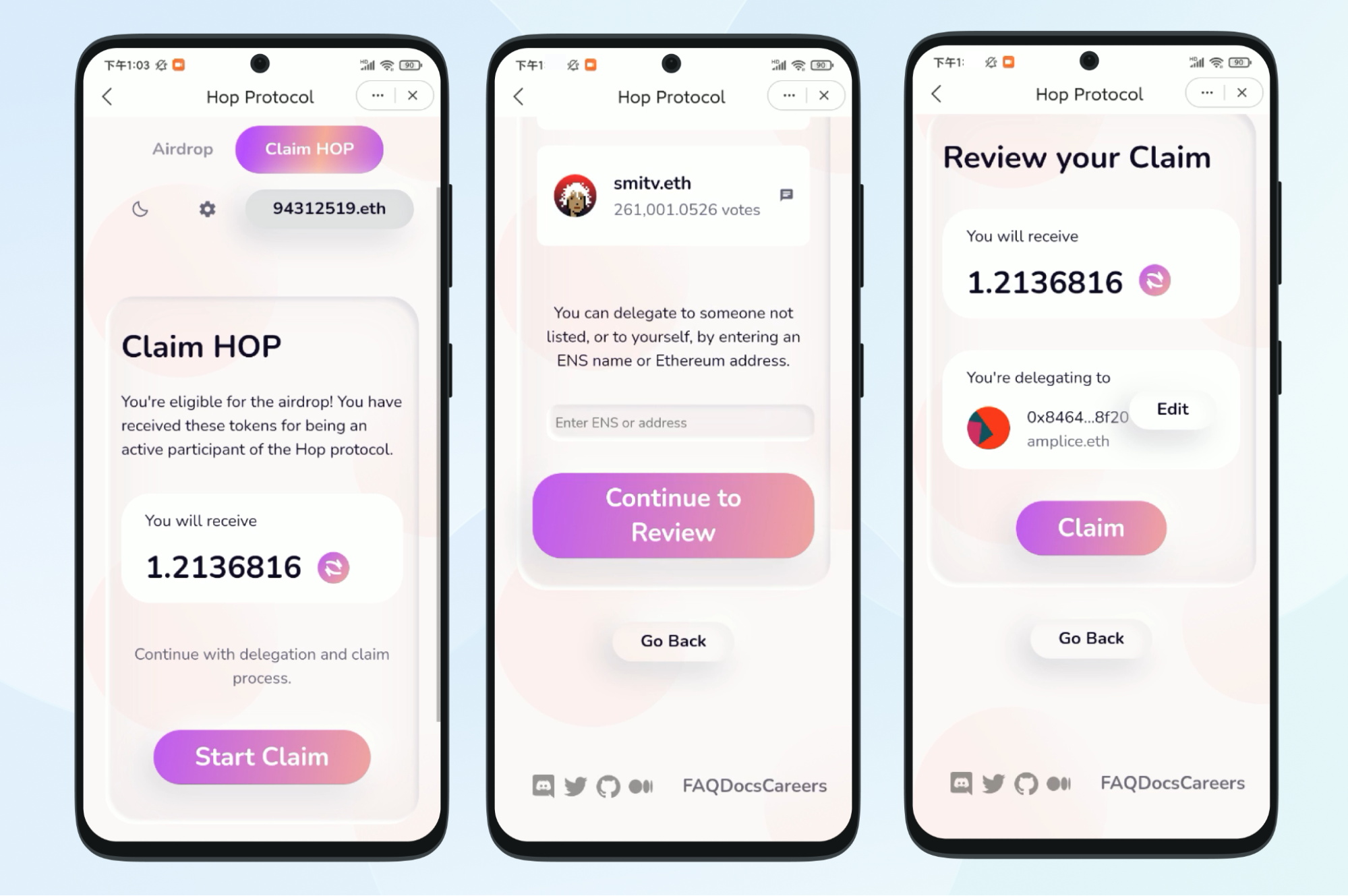 5. Click "Claim" and pay gas fees to complete the claim. Back to imToken's wallet page, click "+" then you can see your HOP tokens

Note:
HOP is issued on Ethereum mainnet

The contract address of HOP is: 0xc5102fe9359fd9a28f877a67e36b0f050d81a3cc
If you have any questions about this airdrop, please contact Hop officials at https://discord.com/invite/PwCF88emV4