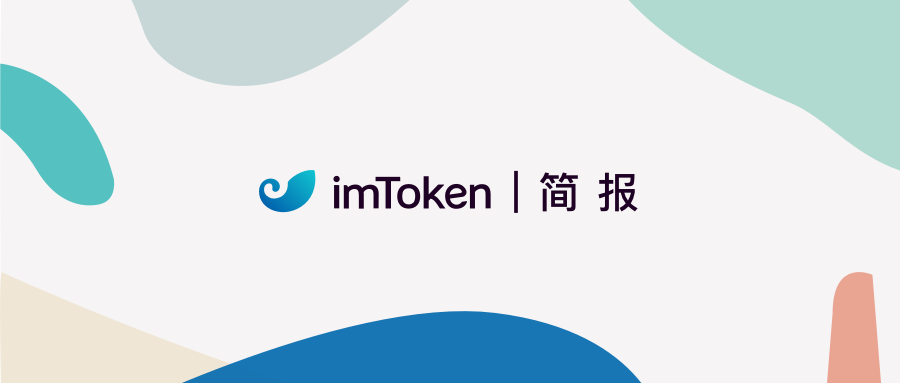 New DeFi portfolio manager
Thanks to DeBank's Open API, imToken 2.9.3 released this month introduced the "DeFi Portfolio" feature. This feature lets you manage all your DeFi balances such as loans, AMM, DEX balances, farms, yield aggregators and more.
imToken now supports all asset classes (tokens, DeFi, NFT) to help users manage their digital assets more comprehensively.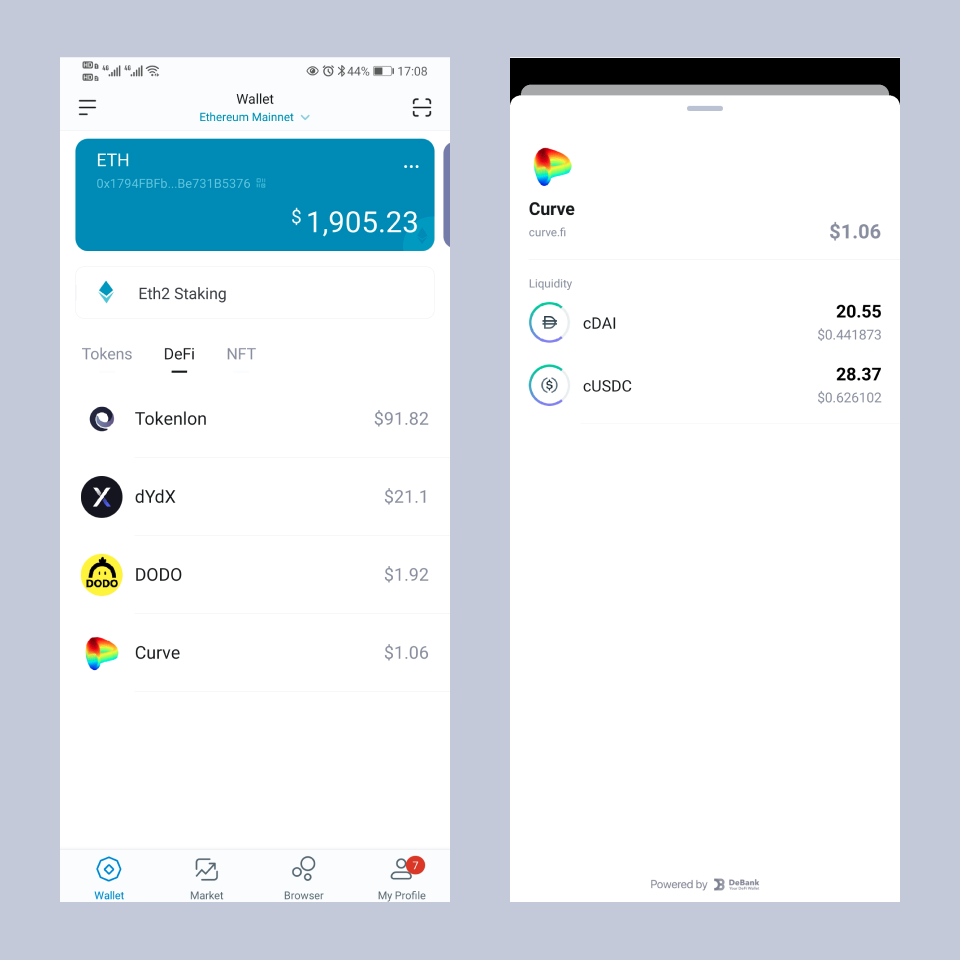 imToken 2.9.3 also makes switching between EVM-compatible networks such as Fantom and Polygon a lot easier. You can now quickly switch to these chains on the wallet home page.
What's more, imToken has recently partnered with Offchain Labs and is already supporting the test network of Arbitrum. We will fully support Arbitrum when they open their mainnet.
Eth2 staking
imToken has fully supported Eth2 key generation and native staking with InfStones. As of writing, 238 validators have staked 7,616 ETH with imToken Eth2 staking.

It is worth noting that the limited time offer of $100/node has expired, and the price will rise to $200/node on July 1, 2021. 
Wallet Security Newsletter
From January to June 2021, imToken received 430 reports of scams, a 35% increase compared to the first half of 2020. By exposing these scams in this blog Fake websites and wallets, imToken wants to prevent users from being scammed. 
We also hope you can share this newsletter with your friends to build "herd immunity".
Wallet Security Newsletter # 1: Fake websites and wallets
Next
imToken will support more user-friendly asset management on EVM-compatible networks in the next version. So stay tuned!