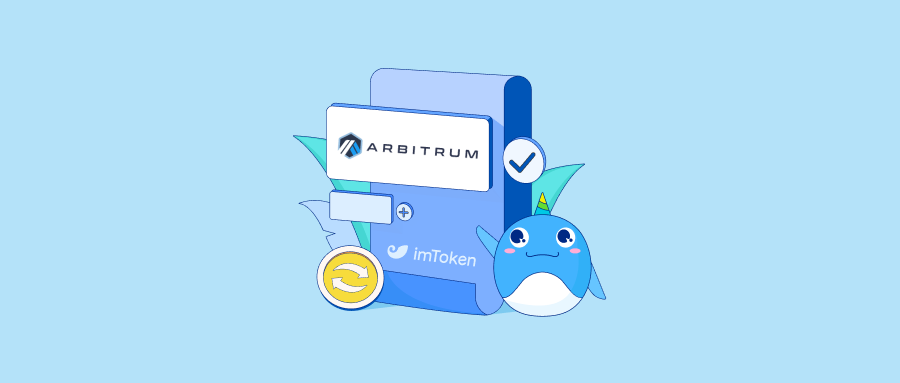 We are happy to announce that imToken is fully supporting Arbitrum Mainnet (beta), ready to embrace the whole Arbitrum ecosystem.
Since Arbitrum released the testnet, it has already attracted lots of attention in the community.  Built by Off-chain Labs, Arbitrum is one of the Layer 2 solutions that are starting to improve the capabilities of the Ethereum blockchain. Using an optimistic roll-up scheme, transactions are processed on layer 2, taking the heavy lifting from layer 1 and therefore greatly improving the speed and efficiency of Ethereum.
The advantages of Arbitrum
✔️Low cost and high throughput capabilities: Say goodbye to sky-high fees

✔️With the same security guarantees as to the Ethereum mainnet

✔️Existing ecosystem and high EVM-compatibility for developers
… and more.
That's why lots of DApps already looked into Arbitrum: Aave, Uniswap, Curve, MakerDAO, SushiSwap, Etherscan, CREAM, dForce, DODO … and many other projects have already supported or announced support for Arbitrum: https://portal.arbitrum.one/ 
Full support of Arbitrum Mainnet in your imToken mobile wallet
The latest version of imToken's iOS and Android apps support Arbitrum, not only sending and receiving tokens but so much more: 
🔄 Switch to Arbitrum in your wallet

👀 Watch your balance

📨 Send and receive tokens on Arbitrum Mainnet

🎮 Jump into Arbitrum DApps right in the wallet view

📸 WalletConnect: Scan the QR code to use imToken on desktop DApps

💸 Soon: Watch token prices and your DeFi portfolio: Your balances on DApps like Uniswap and MCDEX
To get started, download the latest imToken from Google Play, Apple App Store or directly at https://token.im/.
Entering the wallet and switching to 'Arbitrum' in the menu on the top opens the wallet as well as the DeFi portfolio.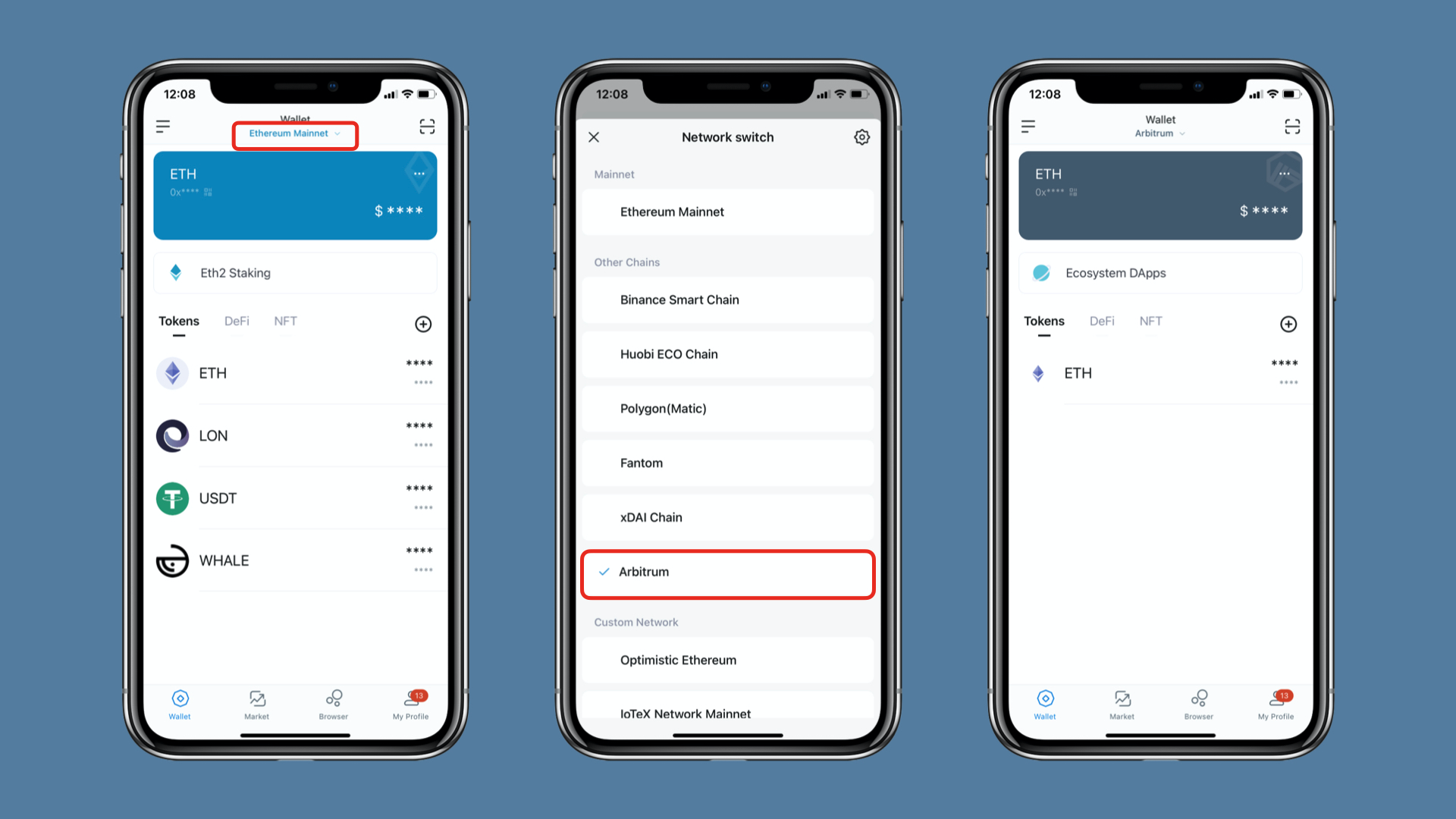 Clicking the DApp button brings the user to their favorite DApps that can be used directly in imToken's DApp browser.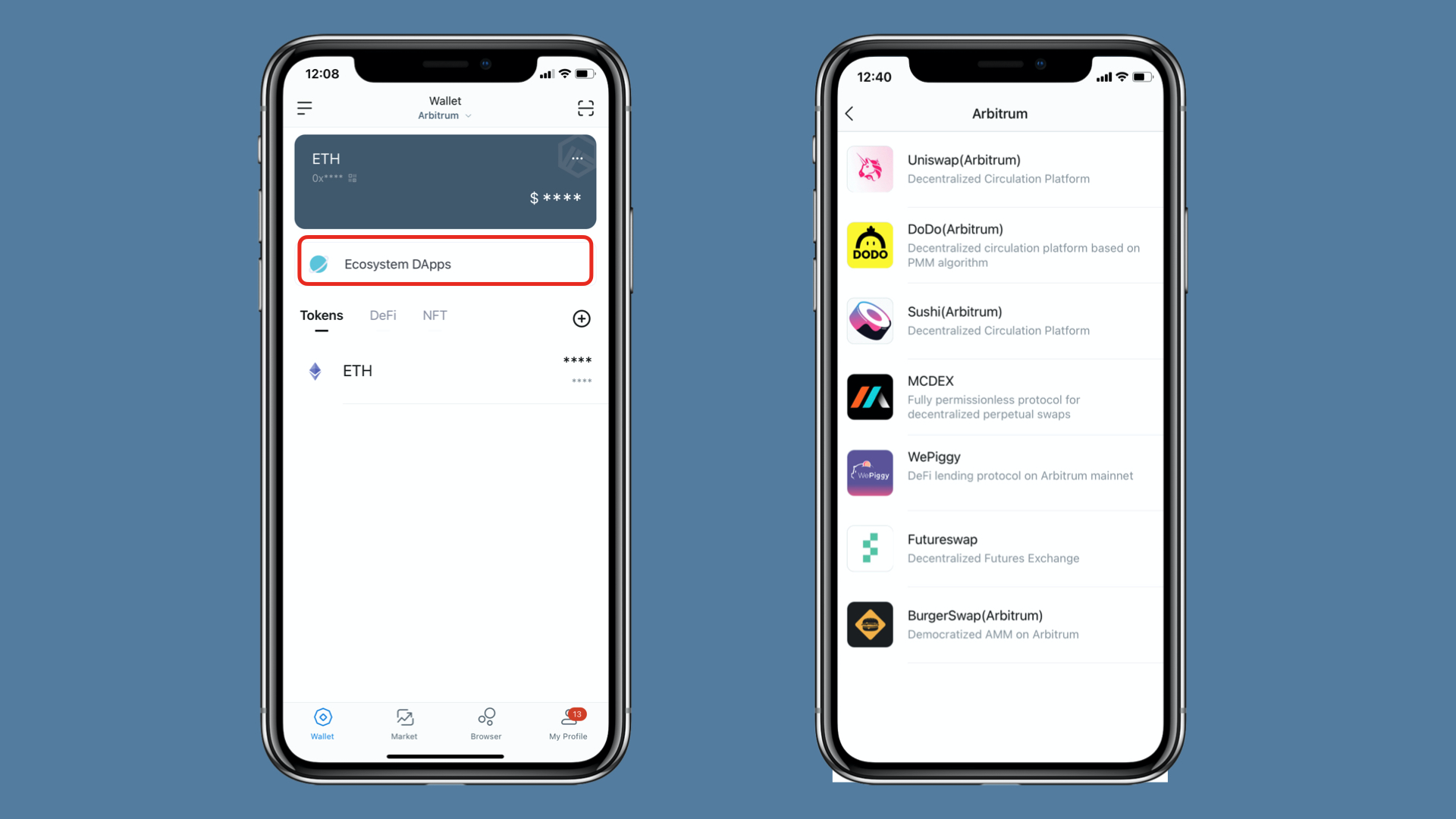 Alternatively, users can scan a QR code to login to a DApp on their laptop.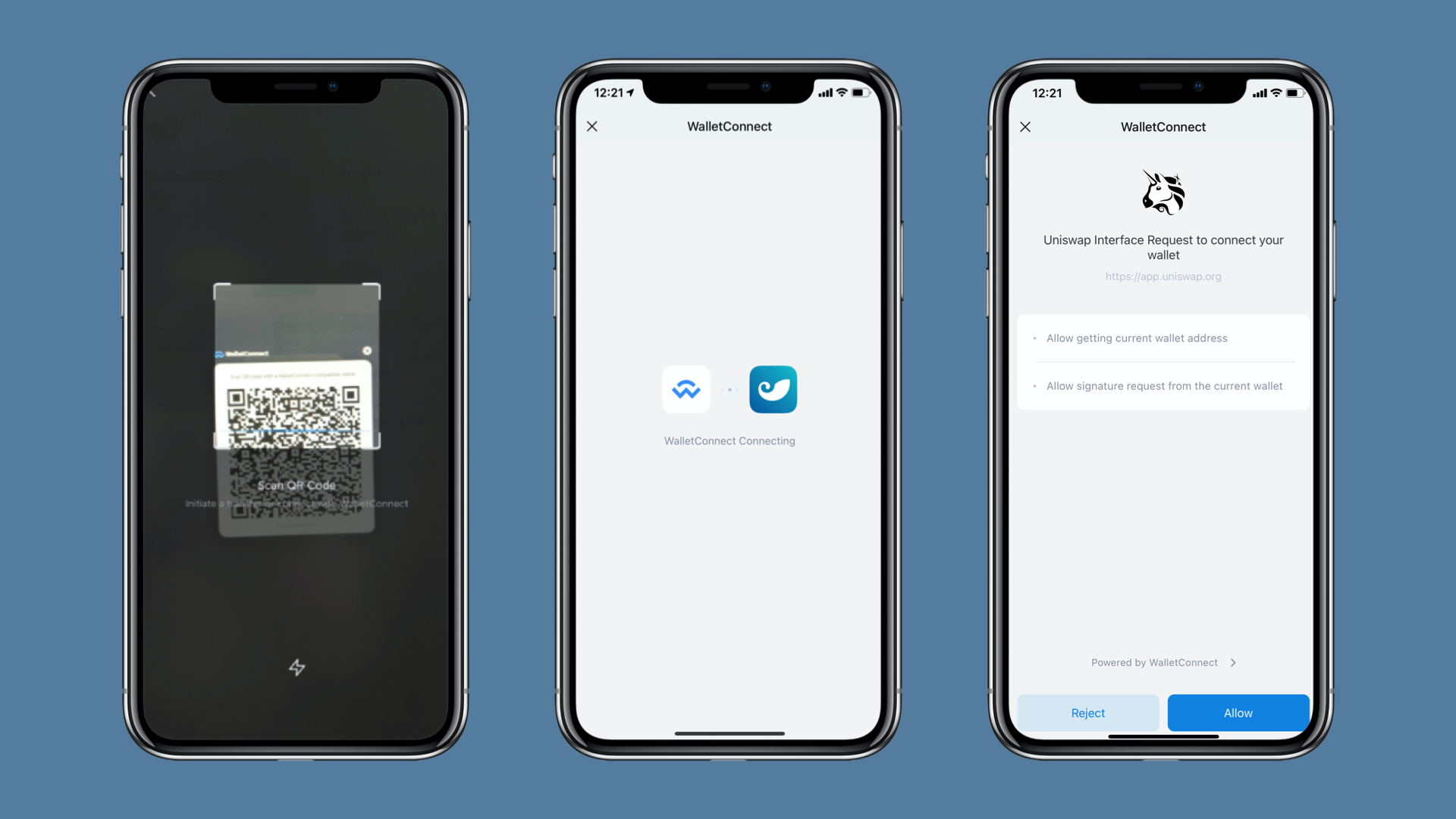 About Arbitrum
Arbitrum is an Ethereum scaling solution that enables high-throughput, low-cost smart contracts while remaining trustlessly secure. 
Developed by Offchain Labs, Arbitrum One has built up notable support and momentum since it beta-launched to developers in May, with about 400+ teams developing on top of the new layer 2.
About imToken
imToken is a decentralized digital wallet used to manage and safeguard a wide range of blockchain- and token-based assets, identities, and data. Since its founding in 2016, it has helped its users transact and exchange billions of dollars in value across more than 150 countries around the world. imToken allows its users to manage assets on 12 mainstream blockchains, as well as seamlessly connect with DApps via a decentralized applications browser.
Download imToken: Google Play | Apple App Store