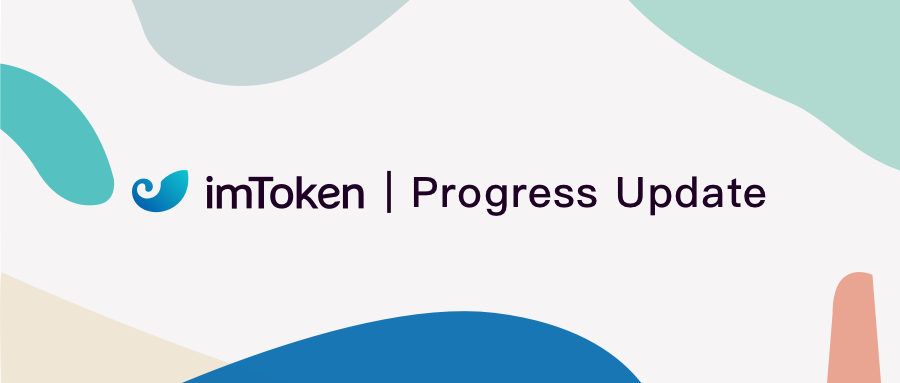 EIP-1559
On August 5, Ethereum's highly anticipated London upgrade went live and introduced EIP-1559.
imToken supports this hard fork, so users don't need to do anything for it. You can still use the current version of imToken and send transactions as usual.
On the day of the upgrade, imToken TV host Gerry and Head of Product Ashu gave a commentary on the London upgrade on Bilibili, a Chinese video sharing website, discussing the impact of EIP-1559 on miners, users and wallet development companies.
It has been a month since the London upgrade, and as of writing, 212,000 ETH have been burned, with an average of 4.63 ETH burned every minute.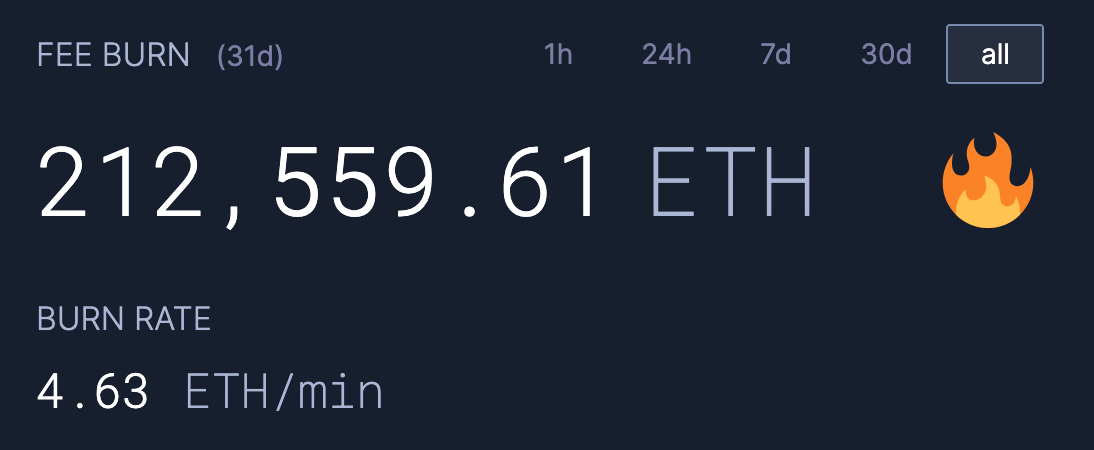 In addition to the burned ETH, what other impact has EIP-1559 brought to Ethereum?
In the video How to observe the changes brought by EIP-1559, Yuan, the product manager of imToken, talked about how he got some insights through Etherscan, the Ethereum browser.
P.S. If you're not quite sure what EIP-1559 is all about, please check out this blog👇
Community Events
Adventurer's Guide to Crypto
Ethereum's gas fees boosted during the DeFi summer of 2020, and the fees go up again since crypto enters a NFT summer of 2021.
According to Ultrasound Money, OpenSea NFT marketplace has burned over 30,000 ETH, ranking first in the burn leaderboard.
So, have you ever thought of minting your own artwork into a NFT? On August 10, imToken and StaFi jointly launched an event: Adventurer's Guide to Crypto.
Users can submit their artworks such as short videos and electronic music to us. Finalists' entries will not only become part of the art exhibition The Art Space gallery (in Shanghai), but also be minted into NFT under our guidance.
As of now, we have received 60+ entries and will announce the finalists on September 6.
How does YGG help players earn income?
Axie Infinity, the new leader in NFT gaming, is also at the top of the burn leaderboard published by Ultrasound Money. It has burned over 7,000 ETH.
It is worth noting that Axie Infinity's boom in popularity was fueled by Yield Guild Games (YGG), a play-to-earn gaming guild. On August 12, imToken invited Gabby Dizon, co-founder and CEO of YGG, to discuss:
What's the key point of the play-to-earn business model?

Will this model disrupt the way we work and live in the future?

Will YGG build a branch in China to expand its reach?
......
Missed the AMA? Well, don't worry, we've written up AMA | YGG & imToken Fans 
Security
What do you think is the most important factor in wallet security? Backing up mnemonics? Writing down passwords? Or keeping a low profile?
No, the most important factor is to make sure the App you downloaded, whether a crypto exchange or a self-custodial wallet, is not fake, otherwise you're putting money in the pockets of scammers at the very beginning.
How to take the first step towards asset security? Please read these blogs below for detailed information.
Next
imToken is expected to support users to customize maxPriorityFee (tip paid to miners) and maxFee (maximum fee) introduced by EIP-1559 in the next version, namely, v2.9.6.