Our imToken DApp browser supports all DApps on ETH, EOS, TRON and EVM chains. Simply enter a DApp link to enter the DApp Website. Just like any ordinary browser. If you want us to add a new DApp icon, just let us know via the support!
 We released the functions「Customized Network」and「EIP-3085」which allows your test DApp among different chains. At the same time, imToken supports 「DApp Browser Console 」 for building an open test environment.
Submitted Process 
First, please walk through the checklist below before submitting the application:
Test your DApp in imToken Android and iOS

Take a video (alternatively: if a video is not possible, please prepare screenshots of all relevant functions and interactions including transactions). The video should show that the DApp achieves following criteria:

Optimized for mobile: Make sure that all text & elements are visible using imToken DApp browser

Fast web page speed: Make sure that the site loads quickly

All functions work properly in imToken

Verified security: If your DApp involves custody of user funds, (such lending), please have open source smart contract (verified) and/or security audit report

Add the imToken logo to your DApp, for example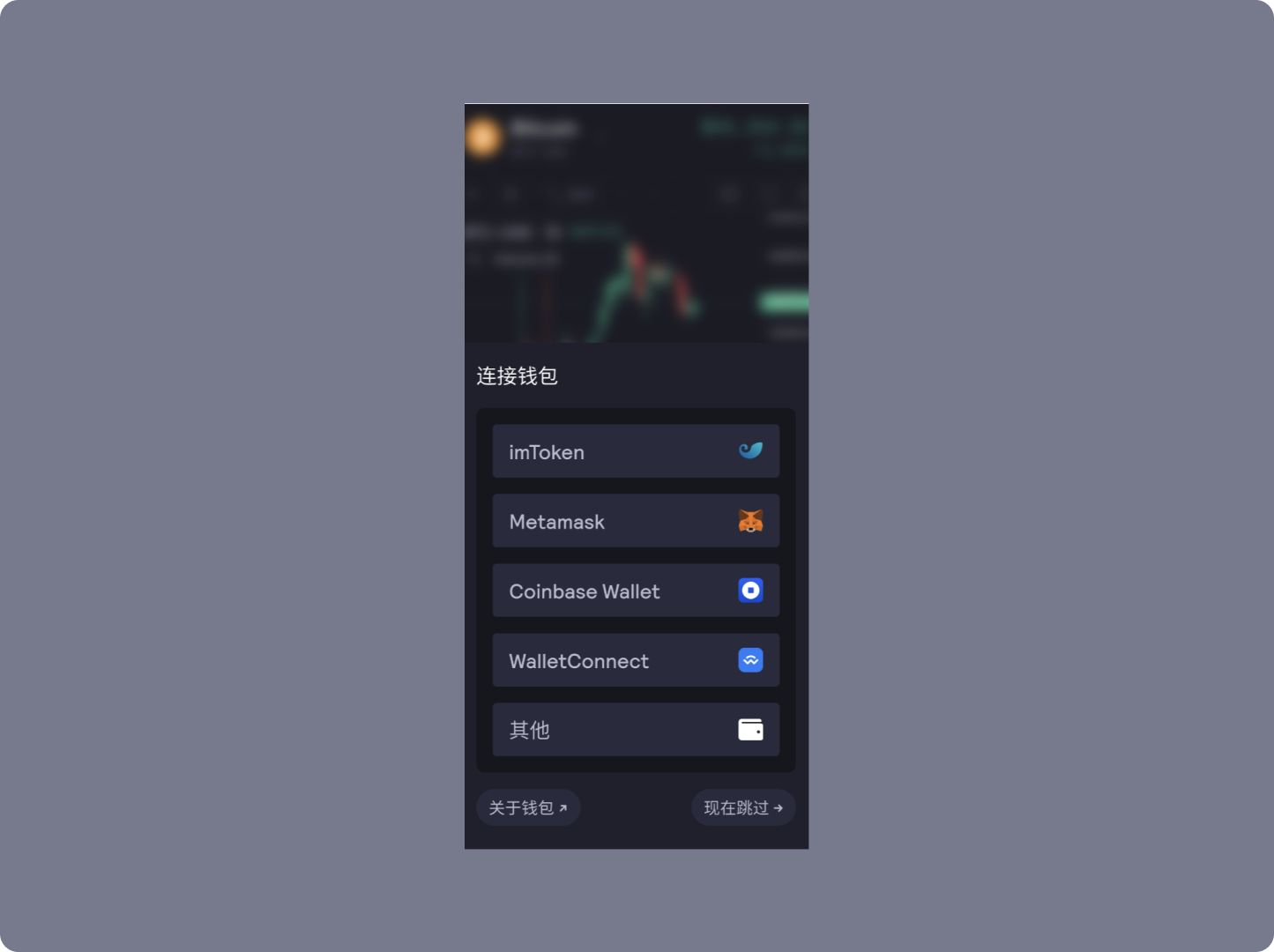 For technical help on signing transactions, please refer to our imToken DApp SDK documentation. The documentation should help to answer questions about transaction signing (EIP-1102 (Ethereum) or Scatter (EOS, Tron) standards), help with troubleshooting via built-in browser debug console (here), show you how to detect imToken (here),  Setup Customized Network (here) and more.
Now, if your DApp passes all the above checks, fill in the form to submit the application. We usually provide an answer within 7 working days.
Add WalletConnect to make your DApp accessible on ordinary desktop and mobile browsers via imToken
Would you like  users to access your website via Chrome, Safari, Firefox on desktop or on mobile? 
Desktop users can use your website while signing transactions after scanning a QR code on your website.

All you need to do is to integrate the open source project

WalletConnect

.

Mobile app (i.e. Android and iOS apps) users can now use your Android/iOS app through Deeplink, here are two method to wake up.

imToken Brand Material 
If  you would like to know more about  imToken brand, please go imToken Brand.