Native Eth2 integration and more 
In the past month, we released two versions.
We are happy to finally present: Full support for Eth2 key generation and native staking with InfStones on imToken. As of writing, 164 validators have staked 5,216 ETH with imToken Eth2 staking.

If you have 32ETH and want to rest assured about node operation and maintenance services, imToken Eth2 staking may be your optimal choice.
The market went up and down in May, but we kept on building. You know that the safety of your assets are always our top priority. In response to recent scams, we enhanced the risk reminders in the imToken DApp browser. 
Whether experienced user or novice, you should be careful when one of these warnings pops up, and take a good look before making hasty decisions that might get your funds stolen.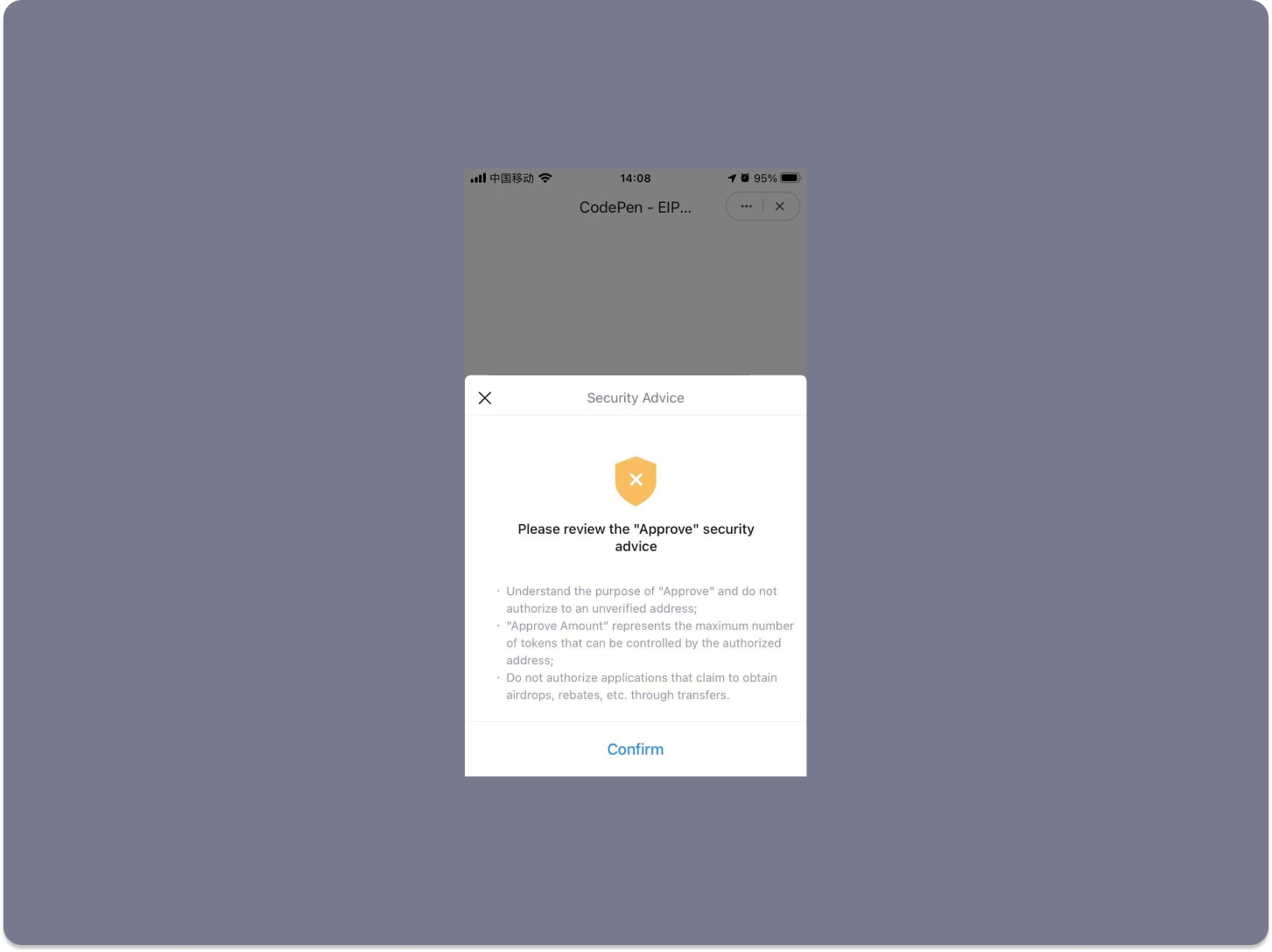 imToken 5th Anniversary
imToken is 5 years old!
Remember our first presentation at Devcon2 in 2016? Yes, that's already 5 years ago. 
Since its inception in 2016, imToken has witnessed two bull-bear cycles of the cypro market. We are really stoked that more and more people come to realize the value of blockchain.
During the 5th anniversary event, over 2200 people joined our community and 428 users left their "footprints" on the POAP canvas.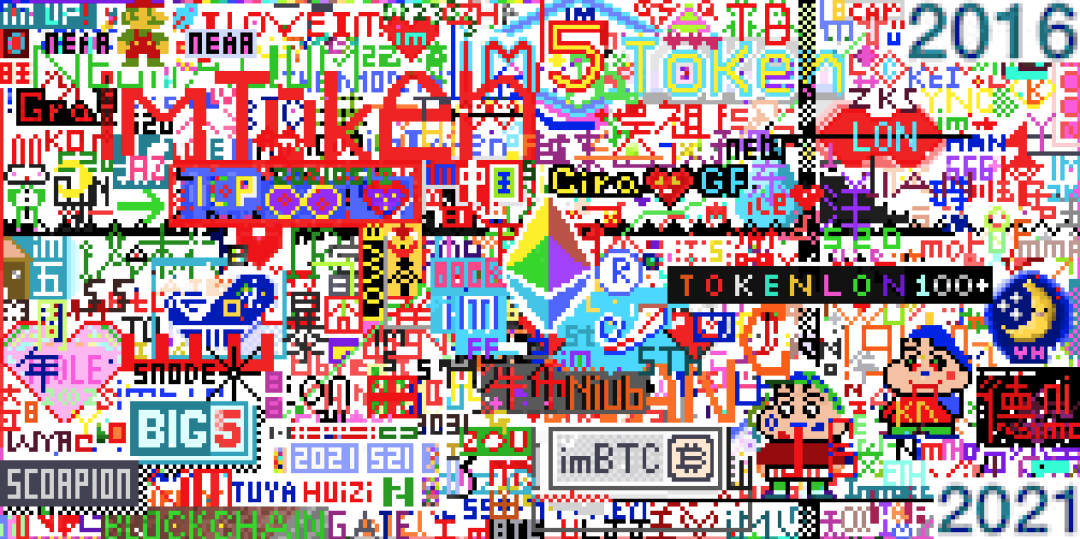 Recommended Readings
Ever wondered how to use Uniswap v3? This blog explains how to ride the unicorn on imToken.
Next
imToken will support more user-friendly DeFi and Layer2 asset management in the next version. So stay tuned!