🌌 Stake your Cosmos ATOM in imToken for free with HyperBlocks - 0% commission 🆓 From now, until July 17th 2019, 4pm UTC 🕛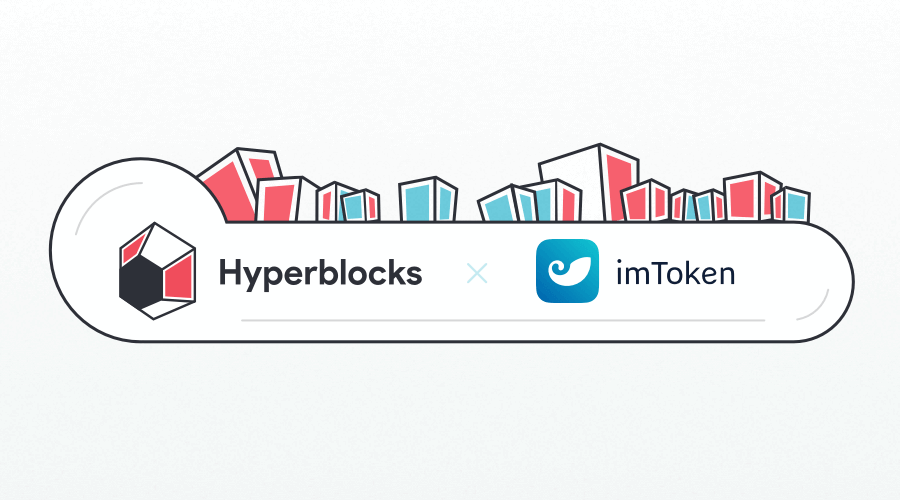 📢 Only until July 17th!
imToken supports delegating Cosmos ATOMs and earning up to 12.92% annual yield.
Get a maximum yield & pay zero fee with HyperBlocks
To participate and stake for free:
Click on "Staking" in your Cosmos wallet (alternatively: "ATOM Staking" on market)

Click on HyperBlocks to delegate your ATOM.
The event starts right now and ends on
July 17th 2019, 4PM UTC
July 17th 2019, 23:59 Singapore/Beijing time
Please note, that:
The weekly earnings are measured until Fridays and paid out before midnight the following Monday;

The daily snapshot defines the ATOM deposited eligible for the 0% commission. ATOM deposited after the snapshot on a certain day will only be eligible for the next day.
If you don't have any ATOM, you can purchase ATOM for ETH on imToken's Tokenlon DEX.
HyperBlocks
HyperBlocks is active in the Blockchain ecosystem since 2013 and ran one of the biggest mining facilities in Asia. Being one of the first companies in the world fully focused on Proof-of-Stake consensus, they deliver security and competence.
With guaranteed 100% uptime, hardware security module (HSM) key management enabled and sentry node DDoS protection and a team that works 24x7x365 to guarantee any staker's peace of mind.
About imToken
Learn more about Cosmos:
https://medium.com/imtoken/new-cosmos-staking-token-transfers-now-on-imtoken-153b839a37cc 
imToken is the world's largest Ethereum digital asset wallet, whose users produce ~10% of all Ethereum transactions. imToken provides access to Ethereum、BTC、EOS、Cosmos.
Our amazing new imToken 2.0 International introduces features, such as:
Use Face-ID and fingerprint to send BTC Segwit, ETH, EOS, COSMOS transactions to friends via the decentral address book (synchronized over IPFS)

Earn by staking on Cosmos & Loom or earning interest on Compound

One-Click trade on the native Decentralized Exchange: Tokenlon

Store your tokens securely on your old mobile phone using the secure Cold Wallet setup or get

imKey

Never again get token spam, nor send tokens to scam addresses
Get the new imToken 2.0 in your favorite app store (iOS, Android) or on our website. TK