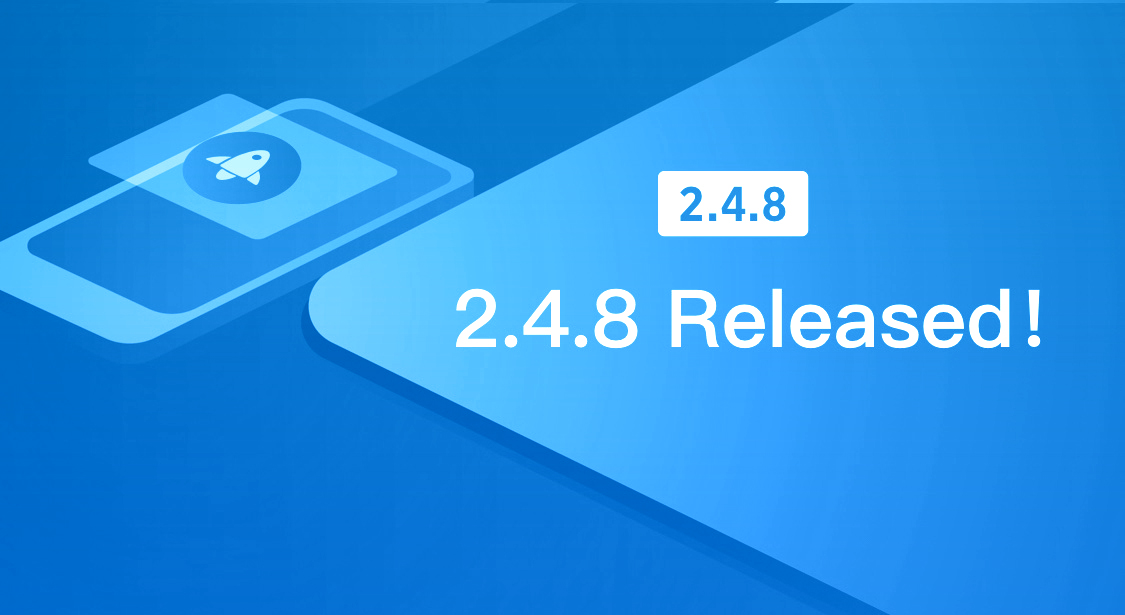 In the cool weather, the new version of imToken has arrived as scheduled. let's take a look :)
imToken 2.4.8 changelog:
System upgrade makes Android user experience smoother

UX optimizations for fine-tuned Tokenlon trading experience

imKey: Smoother BTC transfer,  enhanced UTXO processing capacity

Farewell to manual synchronization, more user-friendly address book

Clearer DApp Browser Disclaimer & Address Authorization
System upgrade makes Android user experience smoother
Updating our backend system reduces crashes in different scenarios and significantly improves the stability of the App. We also upgraded the compatibility problem between some models and versions, which makes Android user experience smoother overall.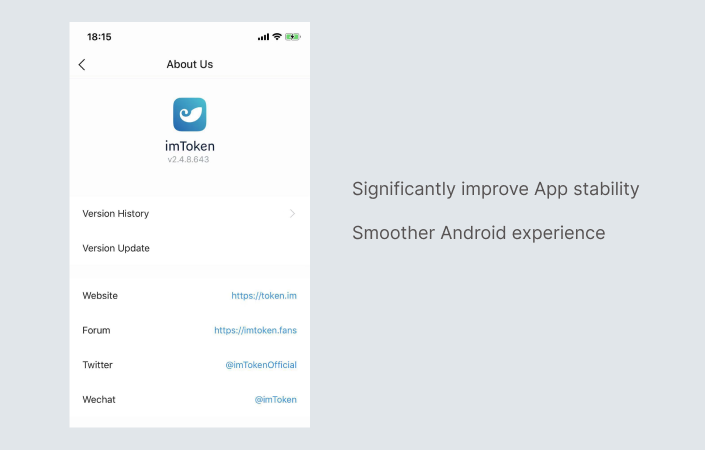 Optimize Tokenlon trading experience
The third-party decentralized exchange Tokenlon, natively integrated in imToken, has won the gold medal for both DEX trading volume and number of users in the fourth week of its launch.
This month, we improved:
✔️ GAS adjustment to greatly reduce the problem of transaction failure caused by insufficient miners' fees;
✔️ Fix the problem that the search area is blocked by the system keyboard for some smartphone models;
✔️ Optimize the market maker mechanism to significantly reduce the occurrence of "no quotation from the counterparty";
Please let us know your feedback on twitter: https://twitter.com/tokenlon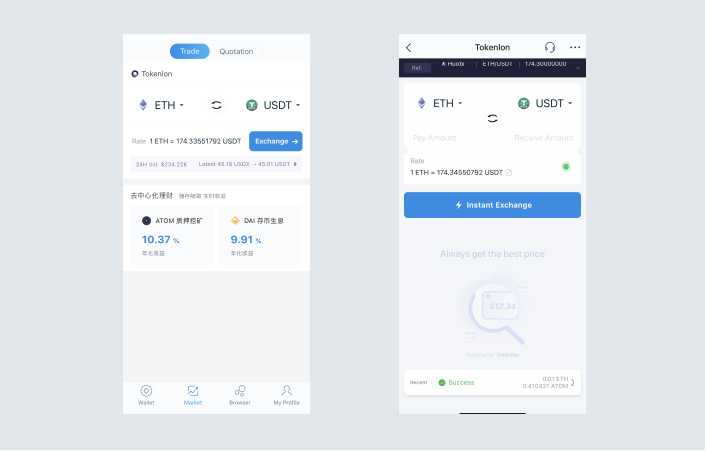 imKey: Smoother BTC transfer, enhanced UTXO processing capacity
For the latest imKey upgrade, we enhanced UTXO processing capability for users with multiple UTXOs, which greatly improves BTC transfer success rate and makes BTC transfer smoother.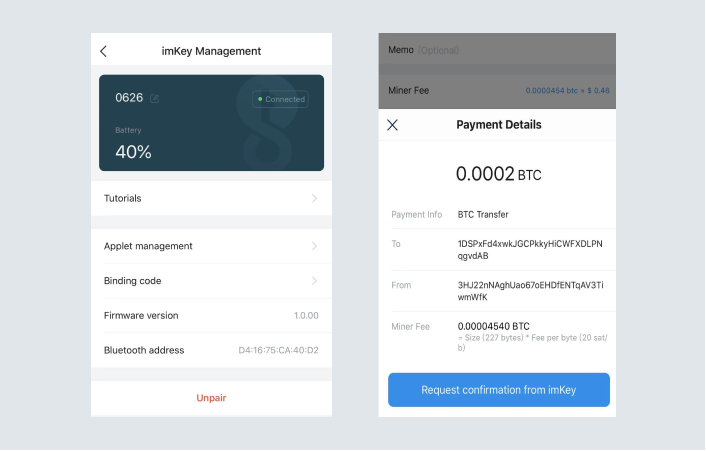 Updating the address book
With the launch of imToken version 2.4.8, the address book function has a new "open mode", which makes the user interface smoother: With our new version, it can automatically synchronize addresses added and deleted accross multiple devices, decentralized over IPFS.
Clearer DApp Browser Address Authorization & Disclaimer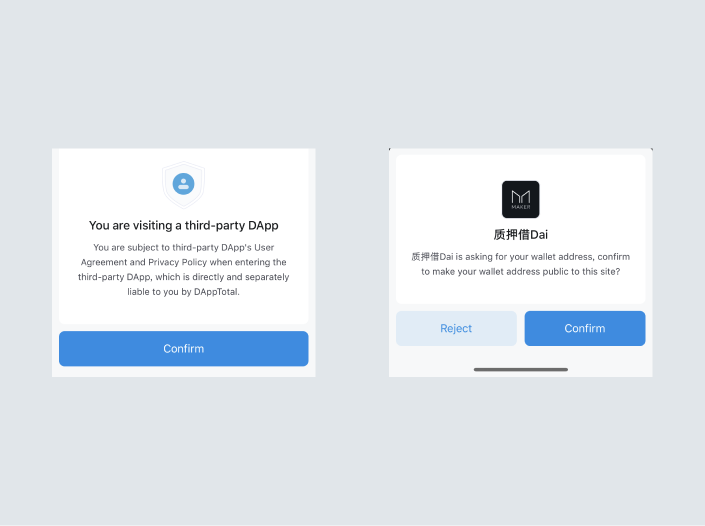 Optimized Address Authorization and Disclaimer
We optimized the address authorization and disclaimer prompts. For the scenario where users actively access the third party DApp through the search box on the "Browse" page, a new prompt has been added to inform the risk involved, making the message more comprehensive and clear.
How to update
Stay Safe!
Please make sure all wallets are properly backed up before upgrading

Do not disclose the private key, mnemonic or Keystore to anyone

Learn more about security:

https://support.token.im