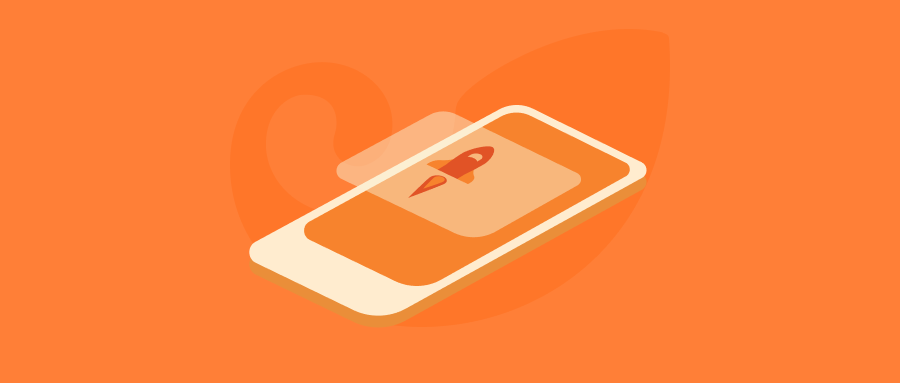 imToken 2.5.4 is now online! EOS account creation & transfer miner fee are optimized.
imToken 2.5.4 update.
Create an EOS account more conveniently
Are you anxious to create an EOS account, but you don't have enough ETH in your wallet to create one? With imToken 2.5.3, we now provide a more convenient solution: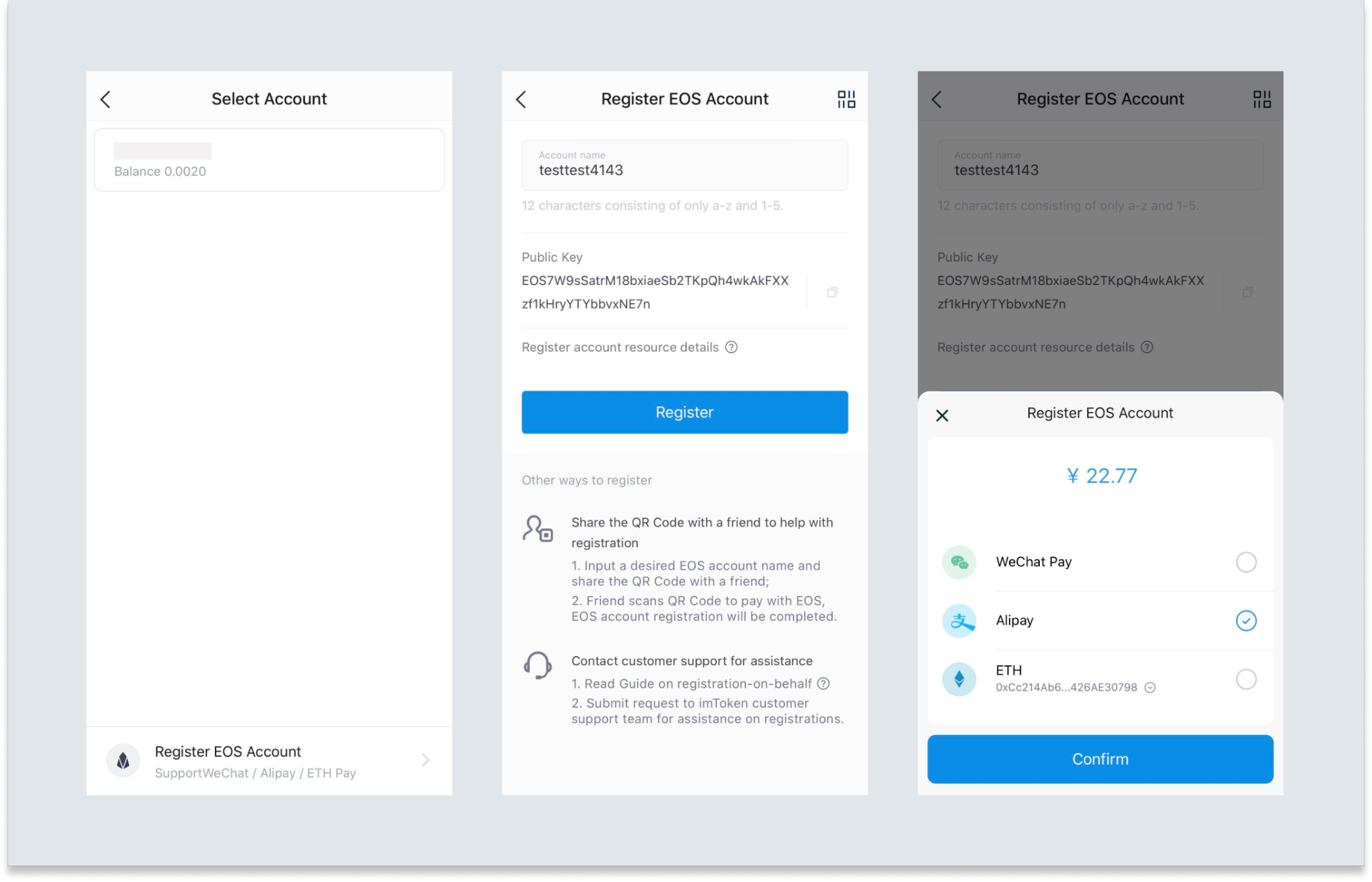 Create your EOS account in imToken as follows:
Use ETH to complete the payment

Hold 3 TFTs for free registration

Other payment methods available
Optimized BTC miner fee display
This version optimizes the way the BTC default miner fee is shown to you. That means, you will have more realistic estimates before sending on the miner fees before sending your BTC transfer.
Related:
Optimized ETH miner fee 
As before, this version will intelligently estimate the appropriate miner fee for your ETH and ERC20 token transactions, but now even better, reducing the transfer failure caused by "out of gas / insufficient miner fee", making transactions faster and fail less.
Related:
How to update
For 1.0 users, please follow the tutorial below to upgrade 1.0 to 2.0 safely:
If you face any difficulty using imToken or have any comments and suggestions for us, please submit your feedback directly within the app.
Always backup your keys!
Before upgrading, please make sure that all wallet identities have been backed up properly. Please write down the Mnemonic phrase on a physical paper, never store it in the network;

Please restrain from sharing your private key, Mnemonic phrase or Keystore to anyone! If you find potential hacking activities in imToken, please report to us via email at [email protected] to prevent more people from being deceived;
Please have a look at our Help Center at https://support.token.im/hc/en-us for more detailed information about imToken.